Find out what's on inside Tower Bridge. There is plenty to discover when you visit London's defining landmark.
Upcoming events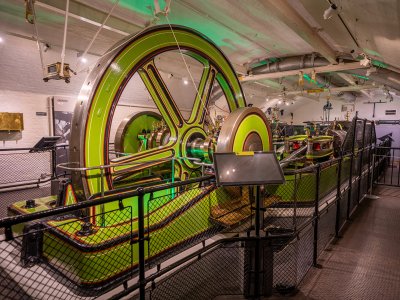 What's Inside
From our spectacular Glass Floors to our historic Engine Rooms, there is plenty to see on any day of the week at Tower Bridge. 
Discover what there is to see inside the attraction to make the most of your visit.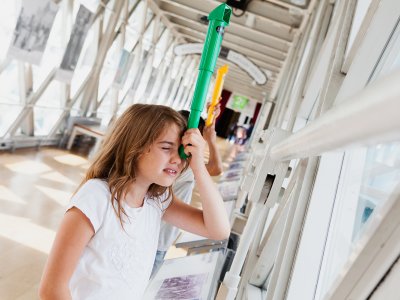 Fun for families
Enjoy a perfect day out with the family, with plenty of fun things to do and see inside Tower Bridge.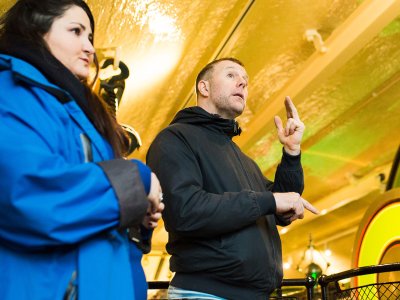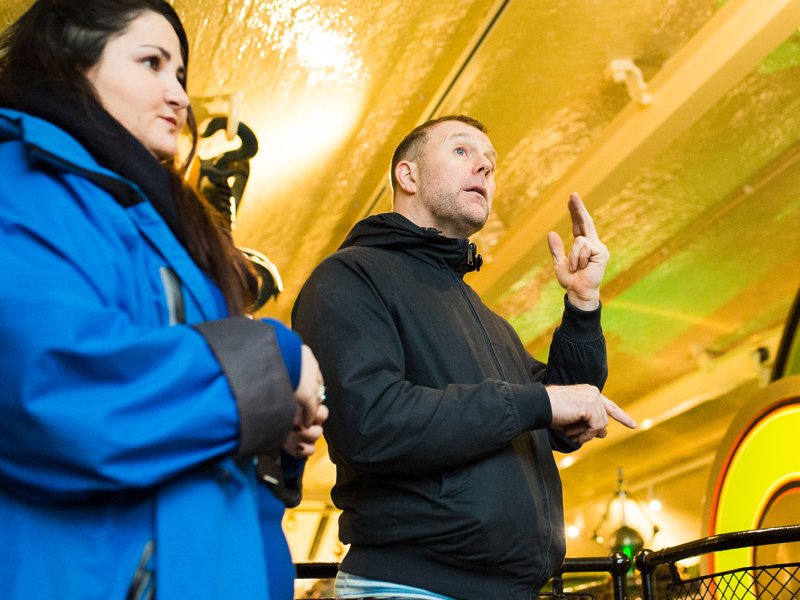 Accessibility
Tower Bridge is fully accessible.
There is lift access to all levels in the Towers and Engine Rooms.
Accessible toilets are also available once inside.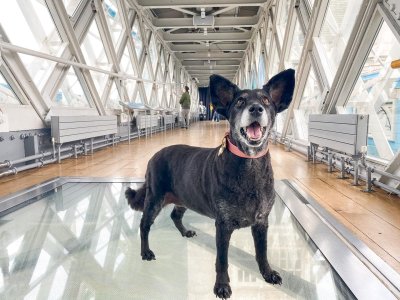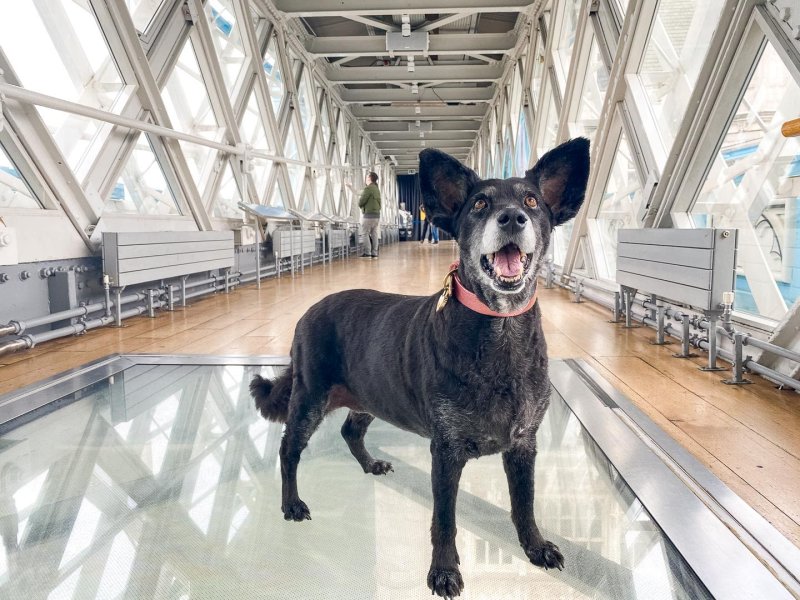 Dogs welcome
Every day is a dog-friendly day at Tower Bridge and we're proud to be one of London's only dog-friendly attraction.
Find out more information for you and your dog to visit inside Tower Bridge.
More information
Plan your visit
All the information you need to plan your visit to Tower Bridge.
Tickets
Find the right ticket for your visit to Tower Bridge.