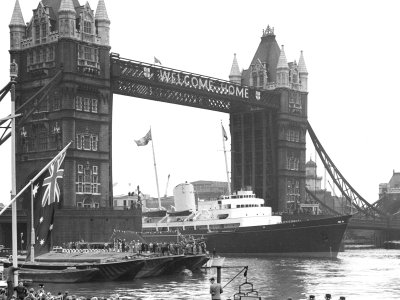 About us
Tower Bridge was built over 125 years ago to ease road traffic while maintaining river access to the busy Pool of London docks.
Built with giant movable roadways that lift up for passing ships, it is to this day considered an engineering marvel and beyond being one of London's favourite icons, it is arguably one of the most famous and instantly recognisable structures in the entire world.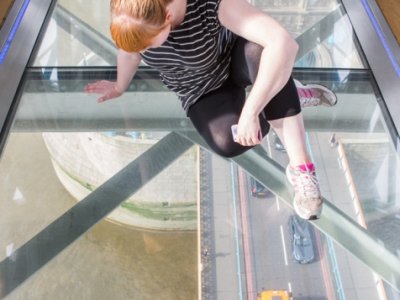 See inside
Since 1982, visitors have been able to see inside Tower Bridge and discover the history of the Bridge and why it came into existence through fascinating exhibition content.
Visitors can also experience the exciting Glass Floors and spectacular panoramic views from the high-level Walkways as well as the Victorian Engine Rooms, which house the beautiful steam engines that once powered the bridge lifts. This must-see attraction is the only way to explore London's defining landmark!
Tower Bridge is accredited with Visit England's Gold Accolade and has been awarded the TripAdvisor Certificate of Excellence.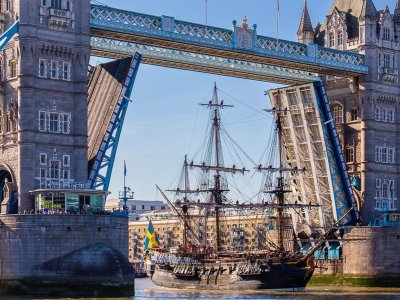 The working bridge
Under the Corporation of London (Tower Bridge) Act 1885, the City of London Corporation is required to raise the Bridge to provide access to and egress from the Upper Pool of London for registered vessels with a mast or superstructure of 30 feet or more.
The service is provided free of charge subject to 24 hours' notice and is available any time, day or night, 365 days per year. The Bridge is raised around 850 times each year.