What's on at home
Tower Bridge may be temporarily closed to visitors but our team of guides, historians and educators have been busy creating new blogs, quizzes and activities to keep you and your family entertained and help you learn about London's defining landmark - Tower Bridge.
At home
Discover the stories behind the engineering, the people and the architecture online.
Guided Tours
The best way to see Tower Bridge is with a Guided Tour led by one of our expert guides.
Family Activity to take home
Our normal monthly Family Activities inside Tower Bridge have been postponed until further notice.
Why not try one of our new online activities before or after you visit. Our education team have created a range of activities, from colouring in sheets to origami boats, to help you enrich a visit to Tower Bridge for children.
Yoga in the Walkways
Experience something truly unique with our sunrise yoga classes along the high-level Walkways above the River Thames. Enjoy stunning London views out to the west and even down below through our spectacular Glass Floor.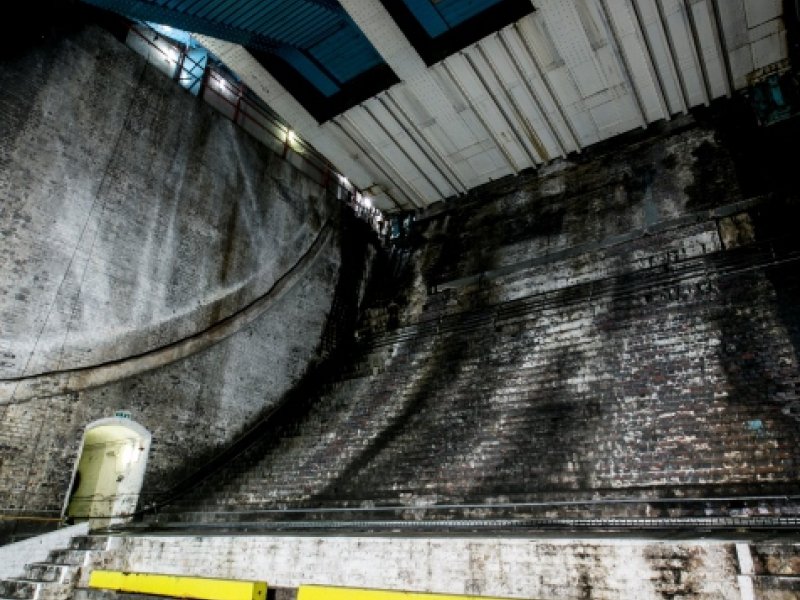 Bascule Chambers
Deep beneath Tower Bridge's roads lie the Bascule Chambers. Normally reserved for the 1000 tonne counterweights, this space is sometimes used for tours and events.
Find out how you can see inside London's greatest hidden space.
Ask an Expert
Postponed until further notice
"How does the Bridge raise?"
"Do the engines still work?"
"What do these do?"
Have your questions answered by one of our expert engineers at an 'Ask the Techie' session!