Get Creative with Alex Evans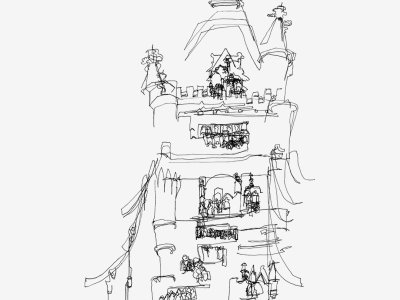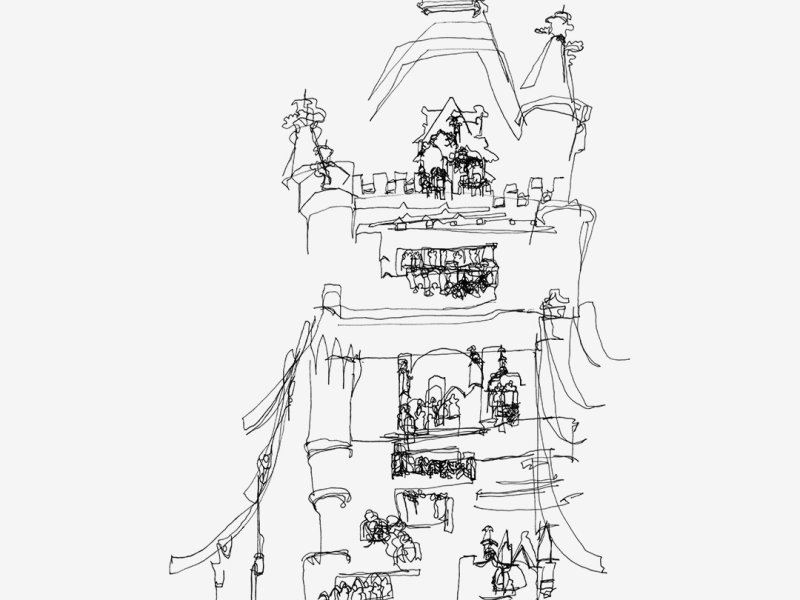 Get inspired
It's time to get your creative juices flowing. Tower Bridge has invited Alex Evans, our 2017 Artist in Residence to 'come back' and share his expertise in a series of videos. He will demonstrate how to create your own contour and pattern drawing, as well as to make collages. Alex's inspiration is Tower Bridge, what will be yours?
How to take part
It's easy - simply grab yourself some paper and something to draw with, and watch Alex's instructions! 
We would love to see your creations, so do remember to share them with us on social media.  
Week One
This week, Alex guides us through the technique of contour drawing, which he used to great effect during his residency. 
Contour drawing is a fantastic way to loosen up your creative brain, and get rid of that 'fear of the blank page'. Join Alex in creating contour drawings of Tower Bridge, and make sure to share your finished creations with us!
Week Two
This week, we delve into the wonderful world of patterns.  During his Residency, Alex became fascinated by the many patterns hidden all over Tower Bridge's design, and used these patterns to make stunning images.   
Begin using patterns to make your own beautiful artwork, and as ever, remember to share your art with us!
 
Week Three
We're experimenting with collage this week, so grab your scissors, and join Alex in creating your Tower Bridge-inspired masterpiece.
Alex used collage during his residency, particularly when working with the wonderful students of Boutcher C of E Primary School. You can see the beautiful artworks they produced in this week's film.
Remember to share your creations with us!
Week Four
In this final installment in our series, we return to sharpening our drawing skills: but now, we're drawing against the clock! These exercises will develop your observation and decision-making skills, and you will be surprised to discover what you can create.
We hope you've enjoyed this creative journey, and please remember to share your art with us!
Image Book
For inspiration, use our Image Book of intriguing photographs of the Bridge.
You can use it via the image gallery below, or print out the PDF if you prefer.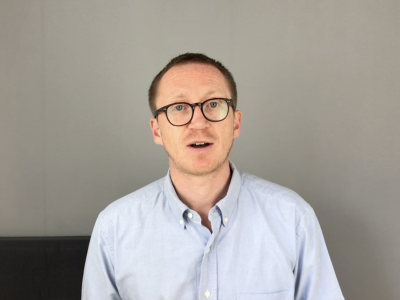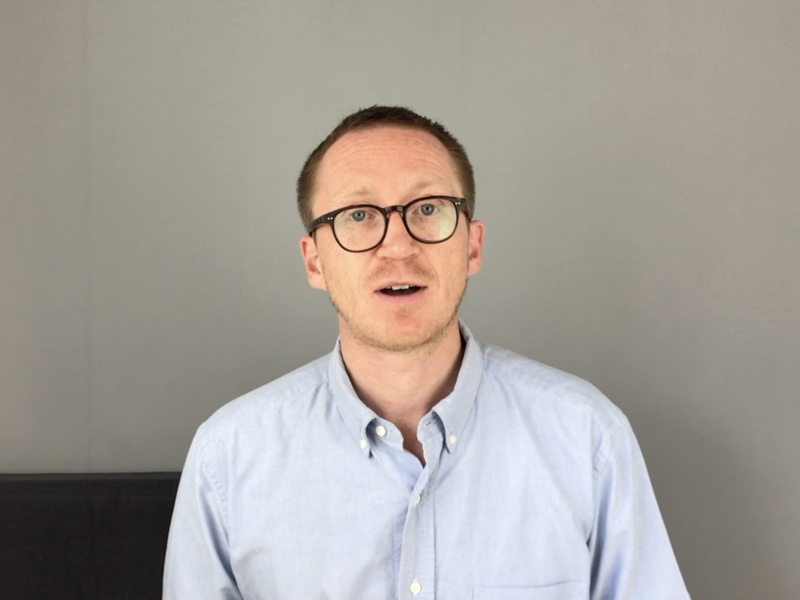 About Alex
British illustrator Alex Evans was our first ever Artist in Residence, in 2017. He used Tower Bridge and its iconic features as stimuli to explore themes such appearance and disguise, culminating in the exhibition 'Beauty and the Bridge', on display from July to December 2017.
Alex produced 40 artworks that went from intricate pen and ink drawings to 3D pieces with mirrors, silk and Portland stone. In these, Tower Bridge is shown in a state of flux, organically growing, dissolving, a solid object melting into air.